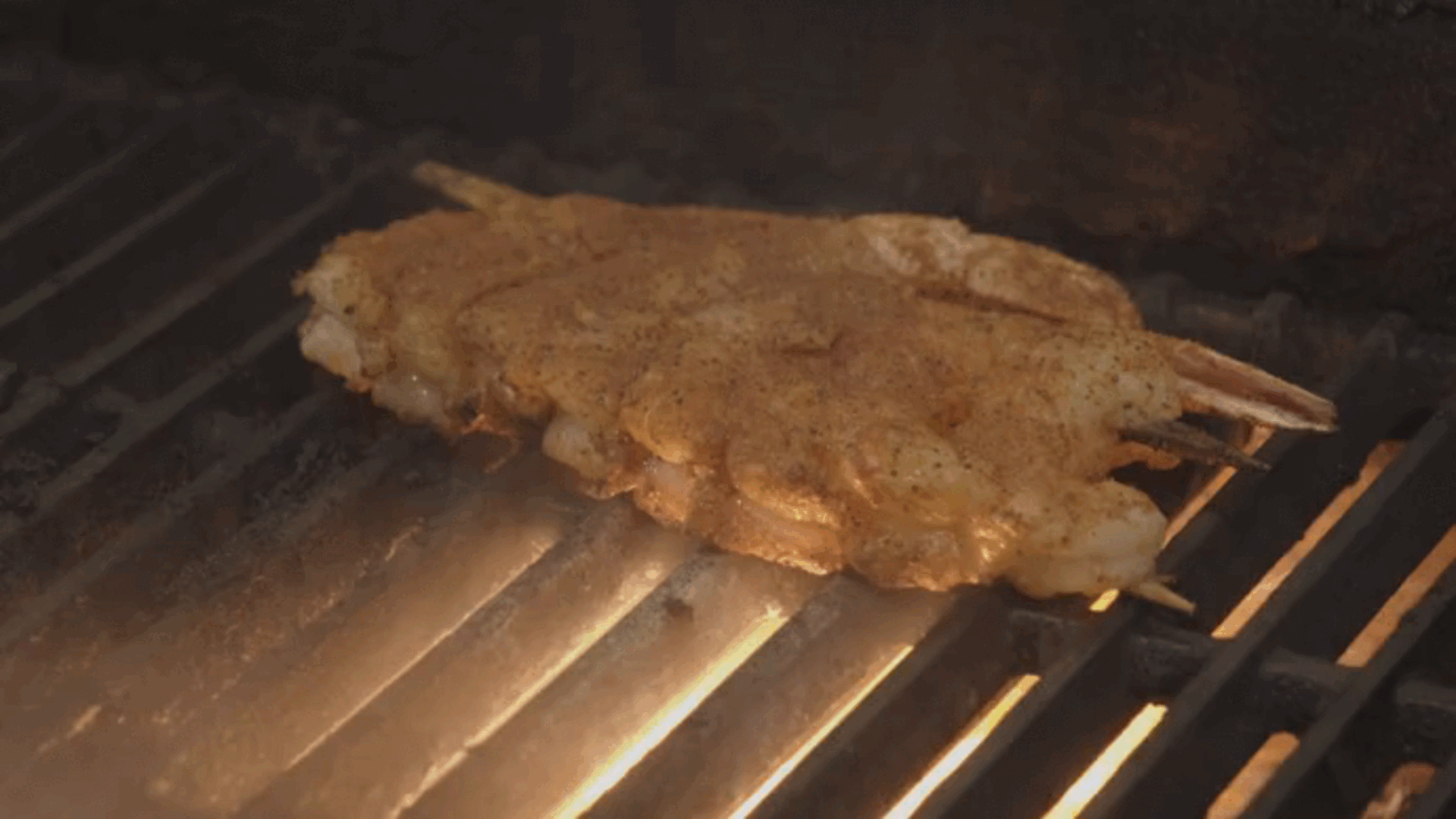 Owned and managed by Tim, Heather, Glenda and Danny O'Leary and mom Evelyn, Lighthouse Seafood is the result of one family's love of the sea. Growing up in Jupiter, Florida, Glenda, Tim and Danny were blessed to have a mother who knew a thing or two about seafood, especially how to cook it. Evelyn's seafood dinners inspired the boys to learn to fish early. In high school, Tim worked aboard luxury yachts and fishing charters, honing his skills. He saw how much pleasure it gave his friends when he shared the day's catch with them, and began planning to open his own fresh seafood market.
In 2003, Tim and Heather landed in Lake Mary and opened Lighthouse Seafood. From the beginning, they were determined to sell only the freshest seafood, which meant buying from local fishermen instead of wholesalers. Their friendships with fishermen on both coasts brought them prime lots of Gulf grouper, red snapper, Key West shrimp and more. The shop became so popular with residents and restaurants seeking the best, they opened a second market in The Villages.
In 2020, after years of listening to customers beg them to open a restaurant, Lighthouse Seafood Market moved into a larger space next door to the original store and opened the Lighthouse Seafood Café. It was an instant hit and continues to garner five-star reviews from seafood aficionados.
Today, their mission is the same as it's always been: To bring the best dayboat fresh seafood to their loyal fans every day.
Lighthouse Seafood is a family business,
owned and operated by Tim, Heather and Danny O'Leary.
They have supplied Central Florida restaurants and residents
with prime seafood for more than a decade.
Their commitment is to always have
only the freshest seafood for your table.
101 N. Country Club Rd.
Lake Mary, FL 32746
407.330.2425
8780 E CR 466
The Villages, FL 32162
352.751.1755